069 – MONDAY NIGHT MAYHEM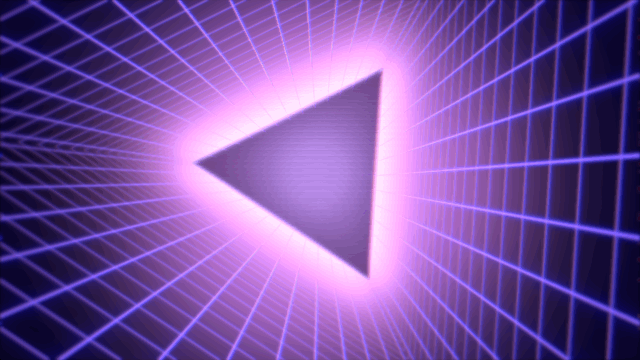 Live from Golden State Studios, Burbank, CA!
MATCH #1
One Man Gang d. "Hacksaw" Jim Duggan via pinfall with the 747 SPLASH. – SQUASH – One Man Gang makes short work of "Hacksaw." Squashing him…literally.
MATCH #2
Cousin Luke d. King Kong Bundy via DQ when Bundy refused to return the action to the ring. – * – Bundy looking to punish Cousin Luke in this one, grinding his face into the guardrails at ringside until the ref calls the match.
MATCH #3
Andre The Giant d. S.D. Jones via pinfall after the BIG SPLASH. – SQUASH – Andre picks up quick win and the fans love it.
MATCH #4
Hillbilly Jim d. Koko B. Ware via DQ after Ware whipped him into the guardrails at ringside – * – Bit of a side of Koko B. Ware we haven't seen! Could the fan favorite be turning a little? Keep an eye on this fans!
BILL APTER'S HOT SEAT
GUEST #1 – ANDRE THE GIANT – Andre came out to the cheers of fans when suddenly One Man Gang arrived and challenged Andre to a one on one match at IDES OF MARCH! Andre accepted, the match will happen!
SEGMENT #2 – KING HARLEY RACE AND DON MURACO IDES OF MARCH CONTRACT SIGNING – The two men, managers in tow, started jawing at each other before pen touched paper. Both Heenan and Fuji upped the tension with barbs back and forth till a brawl exploded in the studio!
Things were eventually calmed down and Muraco challenged Race to a Dog Collar Match! Race said he'd accept but there had to be an added stipulation! Managers would be barred from ringside! Muraco agreed! Heenan and Fuji were furious, but the match was made!
MAIN EVENT
Jimmy "Superfly" Snuka d. Mr. Perfect via DQ when Perfect brained Snuka with a chair. – ** – Bad blood abounds between these two! They brawl wildly as the show goes off the air!
Goodnight fans! See you at IDES OF MARCH!