071 – MONDAY NIGHT MAYHEM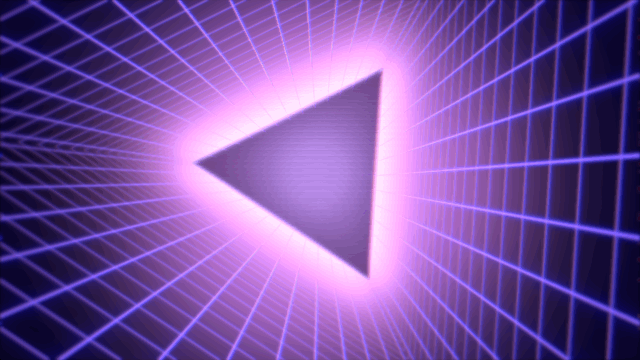 Live from GSW Studios in Burbank, CA!
Koko B. Ware d. Mister X via pinfall with a cross body block. – *1/2
Cowboy Bob Orton d. S.D. Jones via pinfall with the SUPERPLEX. – SQUASH
KILLER BEES d. DREAM TEAM when Brunzell hit Valentine with a Killer Dropkick. – *1/4
BILL APTER'S HOT SEAT
GUEST #1: The Mountie with Sherri Martel
The Mountie came out to be interviewed along with Sherri Martel. The moment they were introduced though, The Missing Link came barreling from backstage and attacked The Mountie. The two brawled all over the studio until security were able to seperate them! Not much of an interview!
GUEST #2: WORLD HEAVYWEIGHT CHAMPION "Ravishing" Rick Rude with Bobby "The Brain" Heenan
After a commercial break, order was restored and Bill Apter welcomed out WORLD HEAVYWEIGHT CHAMPION "Ravishing" Rick Rude along with his manager Bobby "The Brain" Heenan. Both men were bragging about Rude's victory at IDES OF MARCH when suddenly the interview was interrupted by THE IRON SHIEK! He came out and ran down Rude, calling him a worthless champion. The two started brawling and Heenan called out Mr. Perfect who gave Rude the upper hand and he hit the RUDE AWAKENING on the Iron Sheik on Apter's desk! The Shiek was knocked out cold as Rude, Heenan and Perfect stood over the Sheik laughing as the studio audience booed loudly.
MAIN EVENT
One Man Gang d. Andre The Giant via DQ when Andre refused to stop brawling. – DUD – Andre hit the ring and refused to let up on One Man Gang! The two continued brawling as the show went off the air!
Goodnight fans!